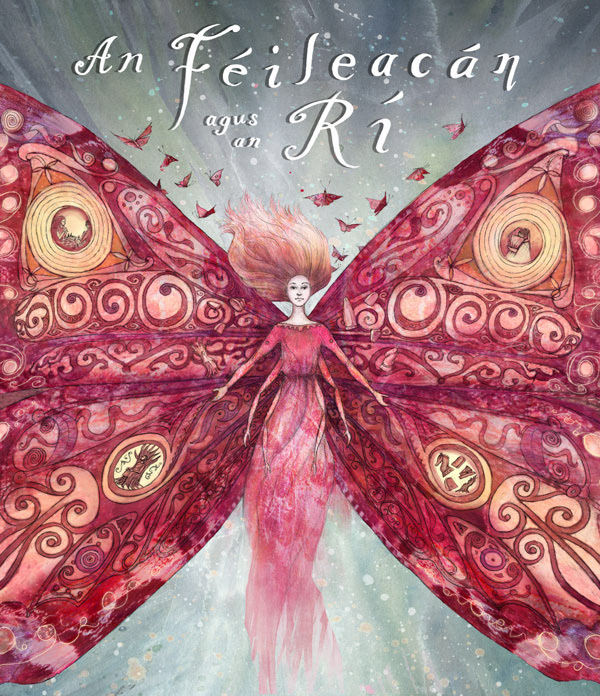 'An Féileacán agus an Rí' illustrated by Shona Shirley Macdonald, with the story written in Irish by Máire Zepf, based on ancient Irish myth of Éadaoin and Mír. 48 pages, fully illustrated throughout. Published by Futa Fat, Dec 2019. 
Wonderful review by Fallen Star Stories here: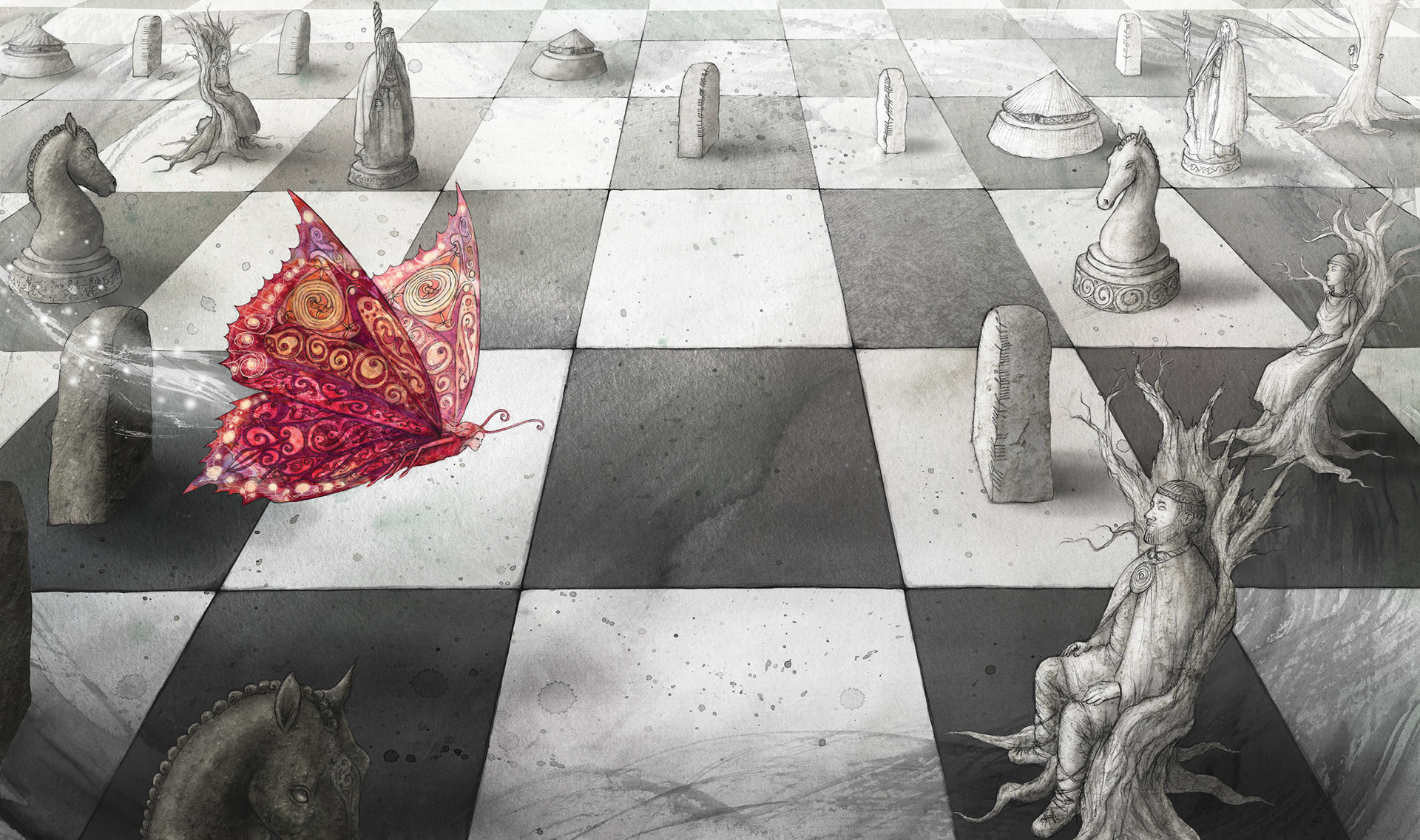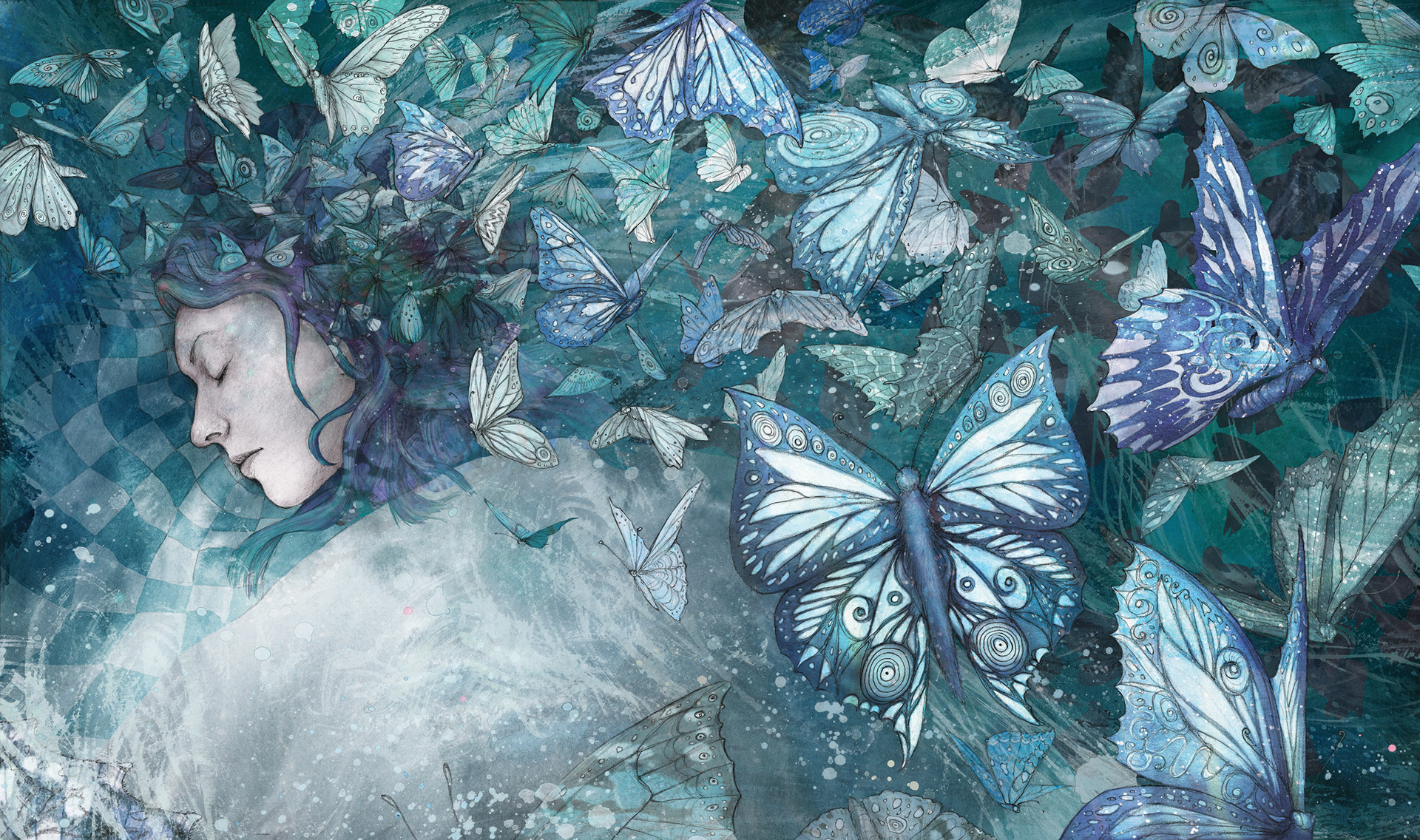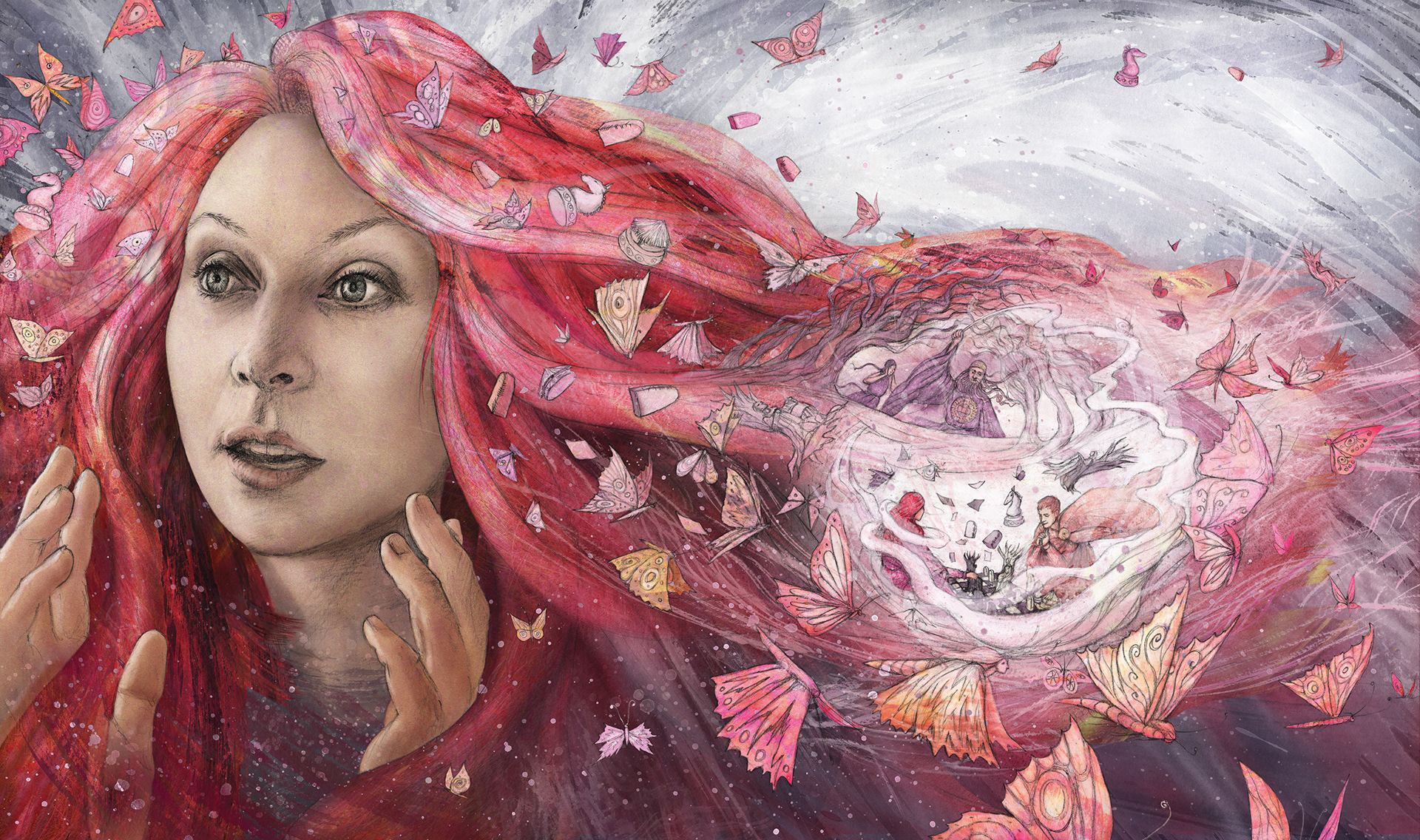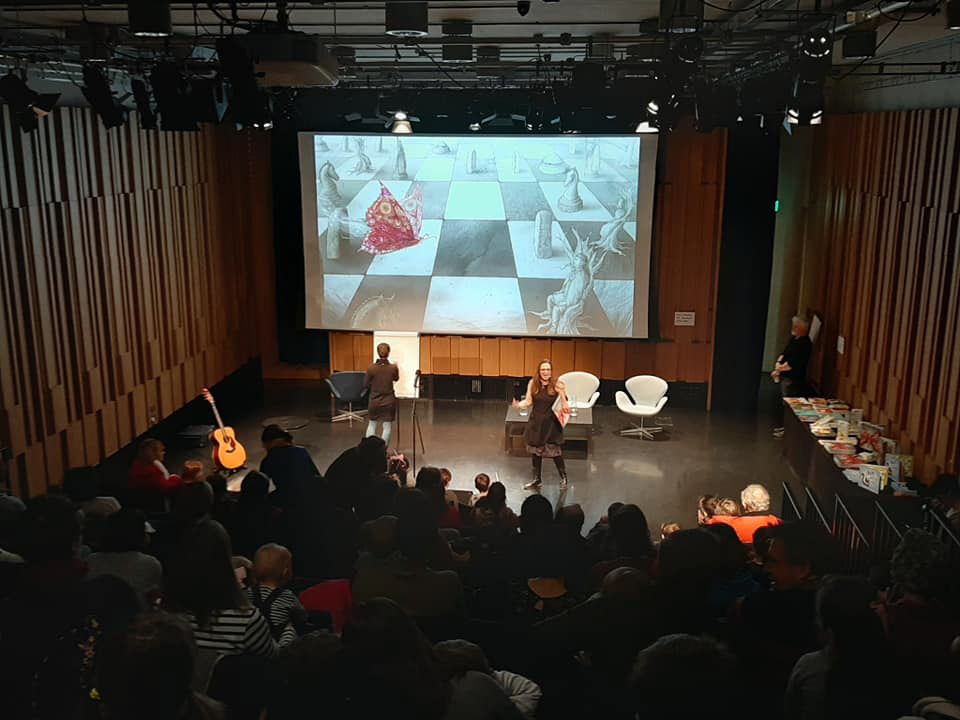 Photo of the Futa Fata launch event in the impressive Dún Laoighaire Library, February 1st!